---
Leadership team
Our Chair: Jukka Halme
Jukka Halme has chaired and co-chaired three Finncons, including the massive Finncon-Animecon in 2009 (over 10 000 attendees) and has also been in charge of programming at Finncon and Åcon for several years. Jukka has been actively involved in the Finnish and Nordic fandom since the early 80s, doing everything possible from gophering to editing and beyond. He has also been the fan GoH of two Eurocons. In his free time he works for the City of Helsinki and minds his two dogs with his lovely wife.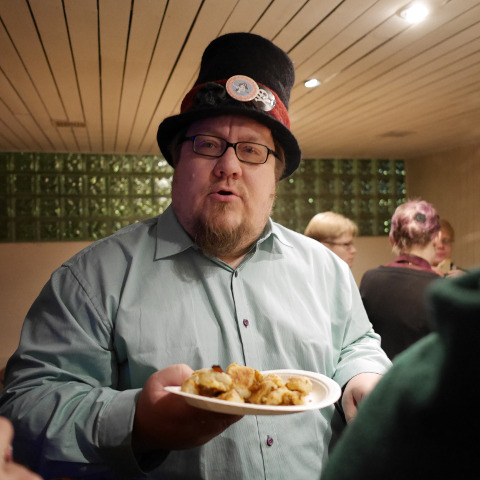 Worldcon 75 chair Jukka Halme
Our Vice-Chair: Karo Leikomaa
Karo Leikomaa has been organising events since the late 90s. Since 2008 Karo has been on the committee for several Finncons, in roles such as Vice Chair, Finance, Venue and Logistics, Gophers and Security, and GoH Liaison. She has chaired three Tampere Kuplii Comic Book Festivals and one Åcon. Karo worked for several conventions every year in Finland before moving to London, UK, in 2014. She has been active in Soroptimists International Finland since 2011. She is currently studying towards her MA at University College London.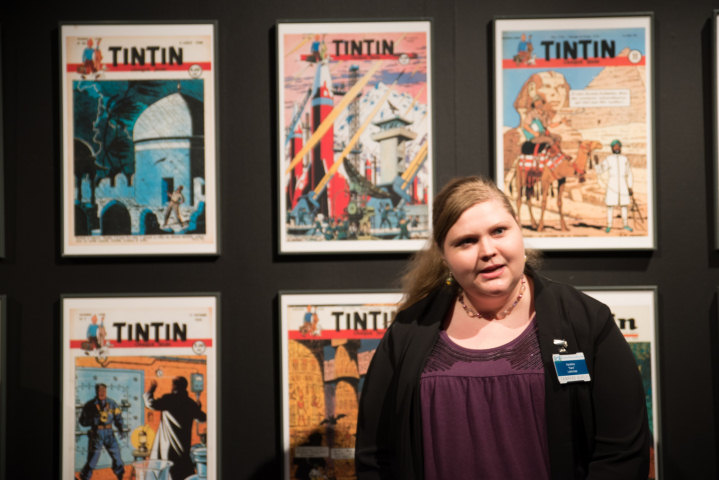 Worldcon 75 vice-chair Karo Leikomaa
Our Vice-Chair: Colette H. Fozard
Colette H. Fozard has been helping to keep SF and anime conventions running for over twenty years. She has served as Convention Chair or other senior staff of several US East Coast cons including Arisia, Balticon, MAGFest and Zenkaikon, as well as many others. Her love of working at conventions has blossomed into a professional career in event planning. She is the Director of Operations for the Sakura Matsuri – Japanese Street Festival in Washington, DC each spring – the largest one-day celebration of Japanese Culture in the United States. She also serves as venue liaison for several other clients.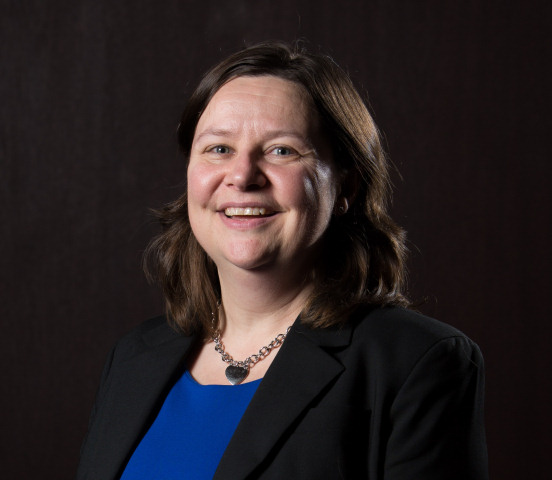 Worldcon 75 vice-chair Colette H. Fozard