Messukeskus (it literally means 'Convention Centre') is Helsinki's Expo and Convention Centre, and our site for Worldcon 75. It is accessible, has modern tech, over 20 restaurants of different styles, great staff and flexibility in meeting our needs.
Messukeskus is close to the Helsinki city centre. The world's safest and most reliable public transport will take you there and around the city – with a free travel pass to all our members, courtesy of the City of Helsinki.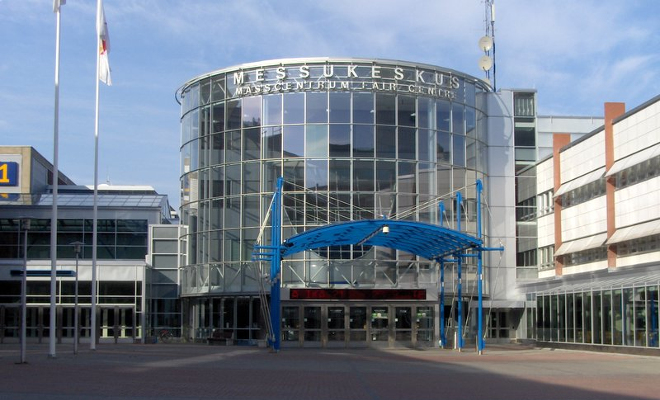 For information about the convention hotels, please visit our Hotel page.
Worldcon 75 is going be the northernmost Worldcon yet, at 60°N. It may therefore also be the sunniest Worldcon, with approximately 17-hour long days, and nights never going past twilight. July and August are the best time to visit Helsinki, and you can expect average temperatures ranging from 13°C (55°F) at night to 22°C (72°F) during the day.