John-Henri Holmberg
John-Henri Holmberg (born 1949 in Stockholm) is a Swedish author, critic, publisher and translator, and a well-known science fiction fan. He published his first fanzine at 13, in late 1962, and was for a long period Sweden's most prolific fan editor and writer. Professionally, he has worked as a critic and essayist, a translator, an editor and a publisher. John-Henri is an award-winning critic and essayist and he was presented with the Big Heart Award at the 2005 Worldcon.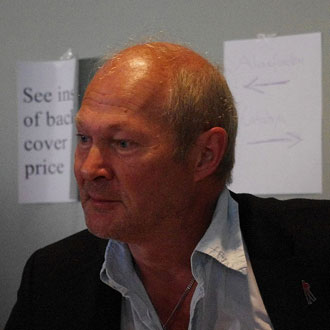 ---
Nalo Hopkinson
Nalo Hopkinson (born in 1960 in Kingston) is a Jamaican author. She has lived in the Caribbean, in Canada, and is currently a professor of creative writing at University of California, Riverside USA. She has won numerous awards, including the John W. Campbell award for best new writer in 1999, the World fantasy award for the short story collection Skin Folk and Canada's Sunburst award twice. Her work has also been nominated for the James R. Tiptree Memorial award, the Philip K. Dick award, the Hugo award and the Nebula award. Hopkinson's work explores race, class and gender issues, as well as cultural differences in fantasy and science fiction settings.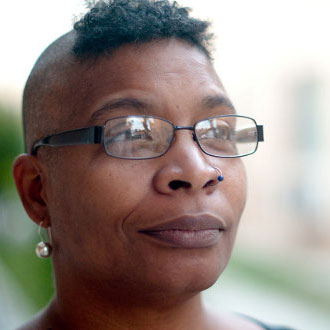 ---
Johanna Sinisalo
Johanna Sinisalo (born in 1958 in Sodankylä) is a Finnish science fiction and fantasy writer. Sinisalo has won the Atorox award for the best Finnish-language SF short story seven times, and was awarded the prestigious Finlandia Prize for literature in 2000 for her first novel, Ennen päivänlaskua ei voi (translated as Not Before Sundown in 2003 and again as Troll – A Love Story in 2004 for the American market). The novel has also been translated into several other languages, and it won the James Tiptree Jr. Memorial Award in 2004. Sinisalo was also nominated for a Nebula Award in 2009 for her novelette "Baby Doll". Her eco-disaster novel Enkelten verta (Blood of Angels) was published in English in 2014, and the rights to the English version of her latest novel Auringon ydin (Core of the Sun) – a dystopia with gastronomical undertones – have also been sold.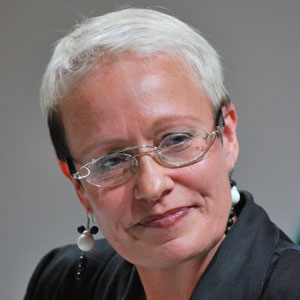 ---
Claire Wendling
We are very sad to announce that Claire Wendling will not be able to attend Worldcon 75 due to illness. She sends her deepest regrets for not being able to join us in Helsinki, and we give her our very best wishes for recovery.
Claire Wendling (born 1967 in Montpellier) is a French comics artist, illustrator, and cover artist. She was awarded the prestigious "Alph-Art avenir" ("future"/young talent) prize at the Angoulême International Comics Festival while still in her third year of art school and in 1991 was additionally awarded the festival's critics' prize (the "Bloody Mary"). Her body of work ranges in genre from sword and sorcery to jungle animals and sexy pin-ups and includes sketch books, illustrative works, and designs for Warner Bros.' Quest for Camelot and the video game Alone in the Dark IV.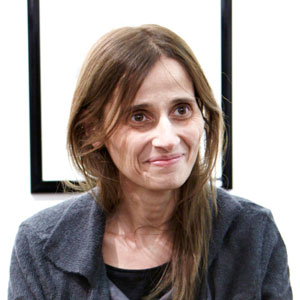 ---
Walter Jon Williams
Walter Jon Williams is an award-winning American author, with strong ties to Finland (all his grandparents were born there). He has written more than 30 works, including cyberpunk (Hardwired, Voice of the Whirlwind, Angel Station), near-future thrillers (This Is Not a Game, The Rift), classic space opera (Dread Empire's Fall), "new" space opera (Aristoi) and post-cyberpunk epic fantasy new weird (Metropolitan and City on Fire).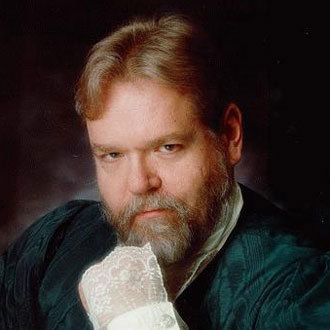 Save
Save