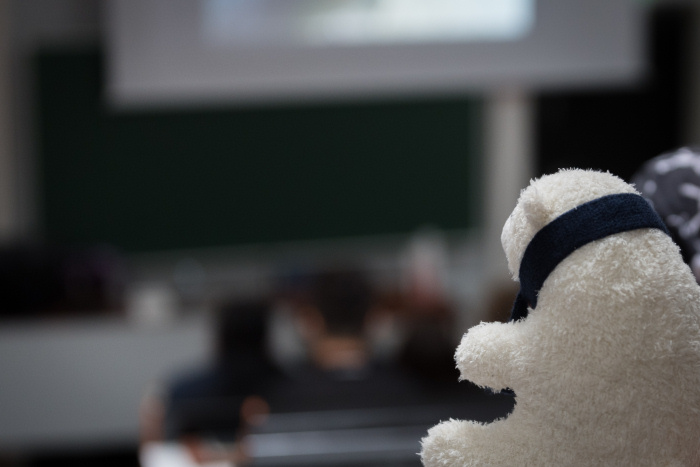 Worldcon 75 will have hundreds of hours of programme during its five days! Presentations, panels, workshops, signings, readings, gaming, music, dancing, and more! The topics will include (but are not limited to!) literature, science, media, games, costuming, writing, TV and films – almost anything that falls under the very wide umbrella of "speculative fiction". There are also programme items planned specifically for children and young adults. The programme participants will include authors, scientists, other pros as well as fans.
The programme schedule is now available – find out how to access it today!
The programme includes:
Dances
Signings
Stroll with the Stars
---
Signing up for workshops:
You can sign up for any items taking place the same day.
You can sign up for items taking place in the morning (=before noon) of the the following day after 4 PM.
---
Do you have questions or comments about the programming? Please contact us at program@worldcon.fi.